International Bonn Sevens 2018
-
#Bonn7s #WRugby
Bonn Sevens is growing, as a result of this growth we have had to spread the tournament out over 2 days.
Competing with us are:

Austria

Belgium

Czech Republic

Finland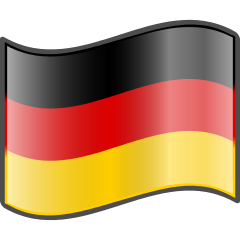 Germany

Netherlands

Sweden.
When and where?
The tournament will be held at the Wasserland Stadium in the city of Bonn which is just around the corner from BTHV.
Address for Wasserland Stadium (tournament)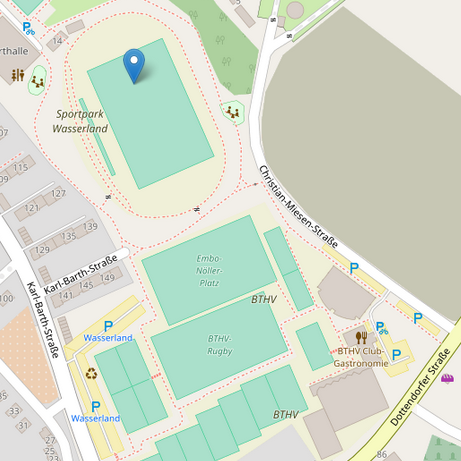 Stadion Wasserland
D - 53129 Bonn
Address for BTHV Rugby Bonn (club)
Christian-Miesen-Strasse 1
D - 53129 Bonn
By train:
Bonn UN Campus station (Joseph-Beuys-Allee)
By coach:
Fernbusbahnhof "Bonn Museumsmeile" (Joseph-Beuys-Allee)
By bus:
"In der Raste" (Dottendorfer Strasse)
"Servatiusstrasse" (Servatiusstrasse / Dottendorfer Strasse)
"Loeschckestrasse" (Karl-Barth-Strasse)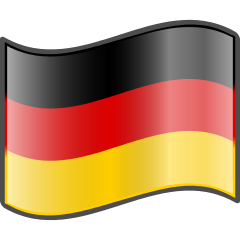 Program
Saturday, April 21
10:00
Start of event
11:00

Preliminary games 1 - 9
around 14:50
No games Lunch break
16:00

Preliminary games 10 - 14
Sunday, April 22

10:00
Preliminary games 15 - 19
13:20
Semi finals SF1 and SF2
14:00
Match for the 5th place
14:20
Match for the 3rd place
14:40
Final match
Presentation of the Bonn Sevens Cup
The Ladies Sevens in the Media
Here you can find articles about the ladies sevens that we have found interesting. If you have discovered more let us know by mailing us the link to rugbyweb@bthv.de we will be more than happy to add it to our articles.